OUR PRODUCTS
Olle Dahl Såg AB is one of the most modern company´s for wooden treatment in Scandinavia specialized in planed products.
The assortment include different kinds of wooden paneling, painted and impregnated wood.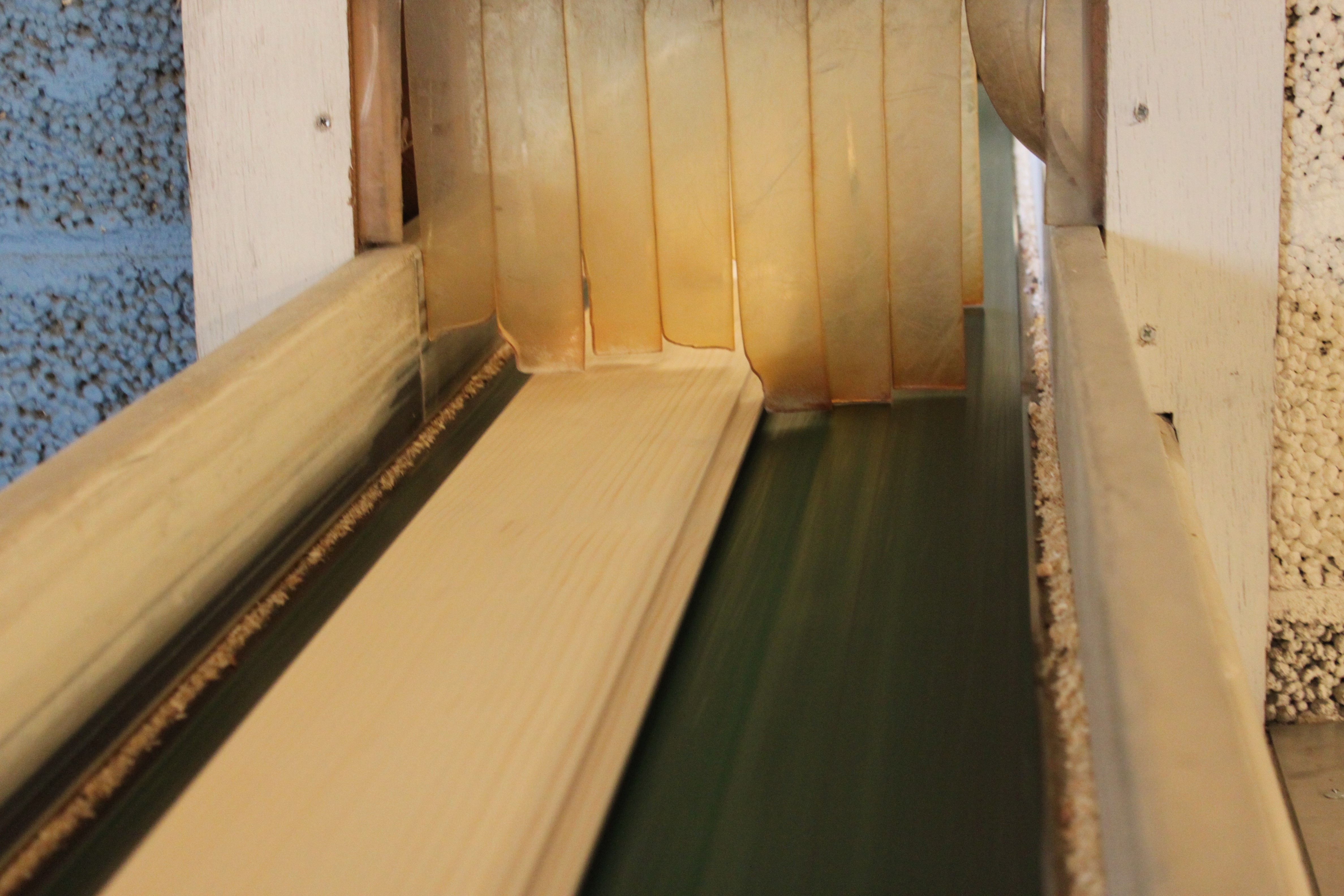 Planed wood
We are the most modern company in Scandinavia for wooden treatment in planed products.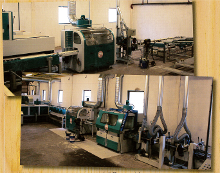 Painted wood
We deliver painted panel.A new production-line with the most recent techniques.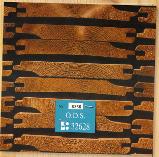 Impregnation with komo certificate
Olle Dahl Såg AB has a top modern pressure impregnation plant.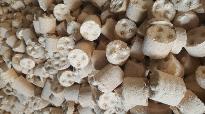 Industrial briquettes
Briquettes transports to district heating plant.